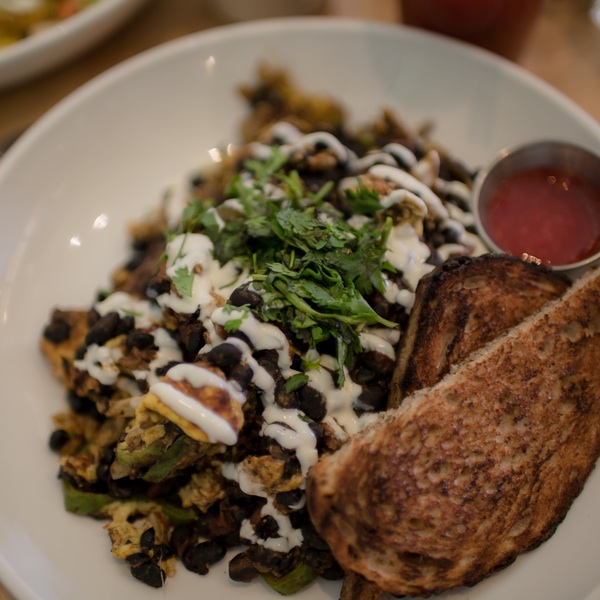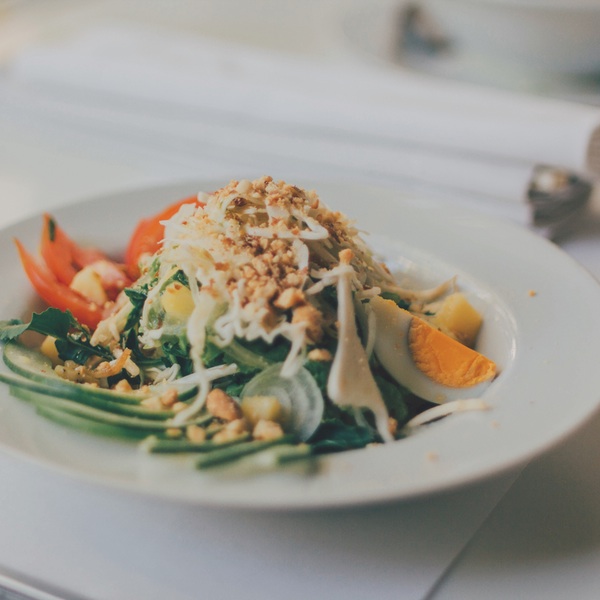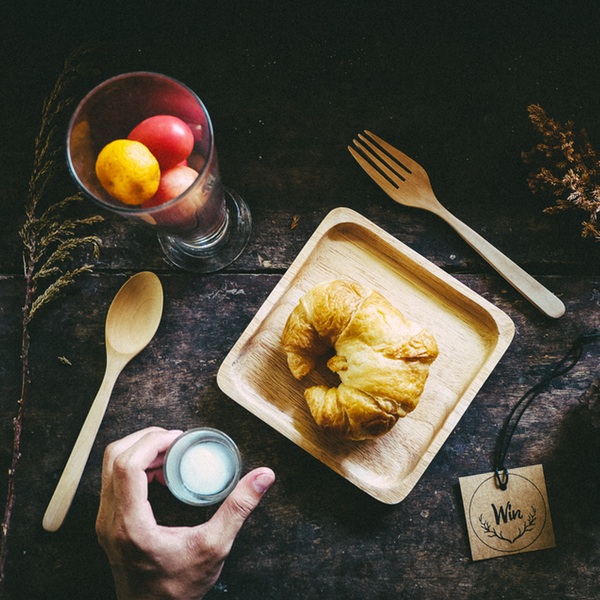 At Queens catering
We do lunch or dinner and enjoy casual dining or a more elegant option. Having choices is a great thing, and we're happy to give you the opportunity to have the kind of dining experience you're looking for.
Need something unique for a party or other occasion. Talk to us today about our specialty catering options. Whether it's a cake or a main dish, we can work with you to come up with something that's completely unique.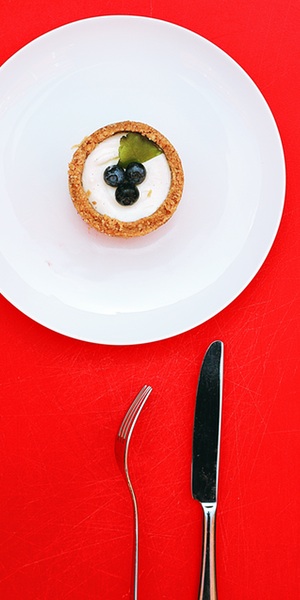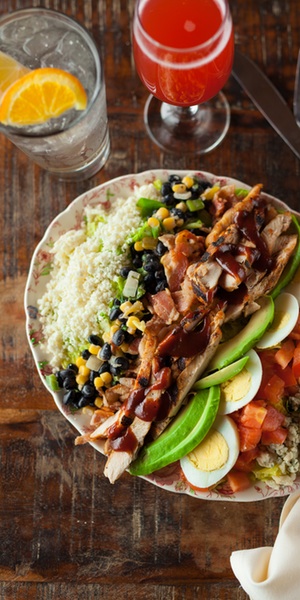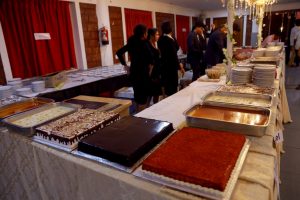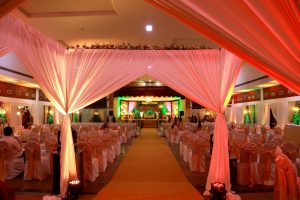 About Queens Staff
When you need catering, you want to be sure it's done right. We can provide you with great food for your next event, whether you host it here with us or at a different location. Come see us today, and we'll talk about what kind of foods you'd like to have.
Whether you're having a huge, formal wedding, or you want finger foods for a community event, reach out to us today. We'll provide you with a catering menu, so you know what's available, and we can plan your party or other event together.
Queens waiters and chefs are professionals and have more than six years of experience in all kin of catering services.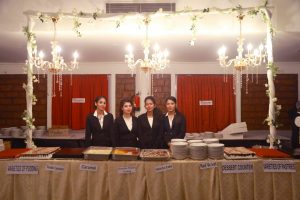 Our team
Queens chefs create awesome dishes .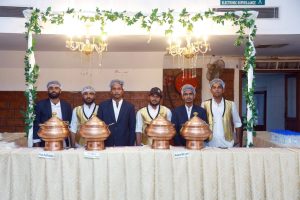 Our Team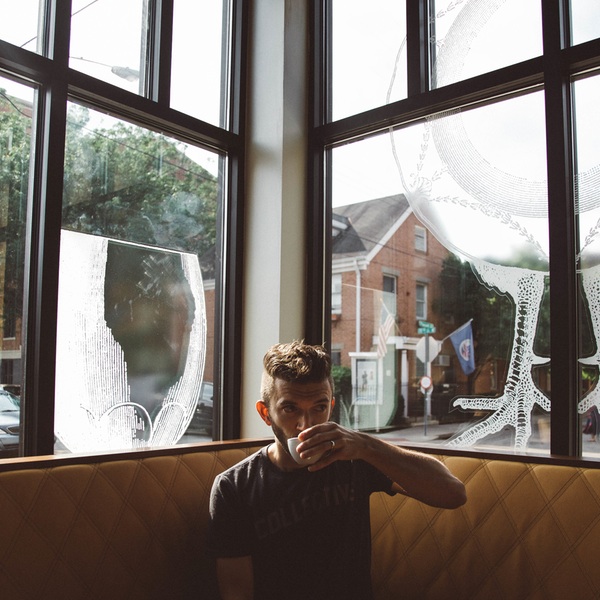 Big Savings for Regular Customers
Queens catering service have started home delivery get something to take with you, to home or work. We offer a breakfast,lunch and dinner every day, so you can choose from Rice, salads, and side orders, along with desserts and drinks.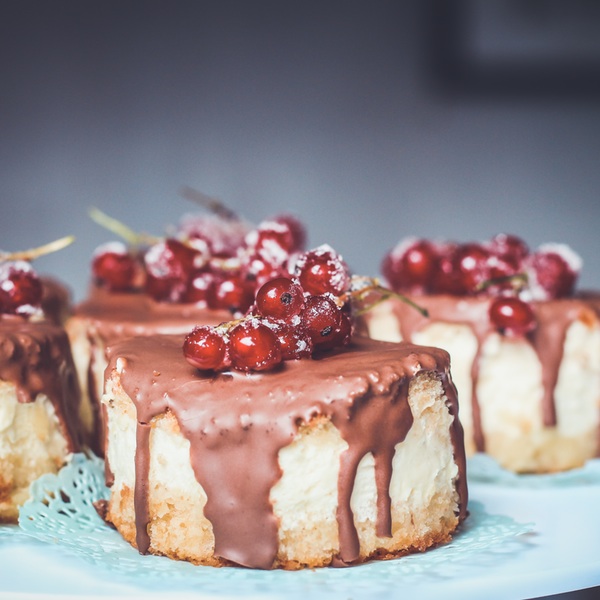 Birthday Goodies
Queens catering service undertake all Birthdays, anniversaries, and more are no problem for us. Come to lunch or dinner, or schedule a private party, and let us know the occasion and location.We undertake all outdoor catering services from 20 pax on wards.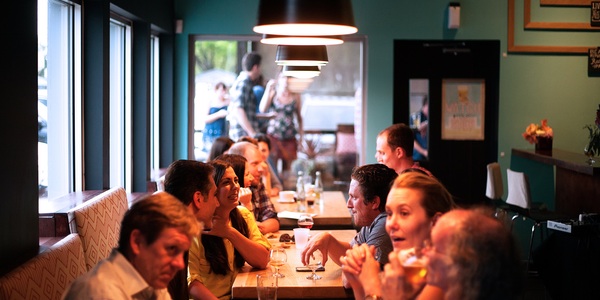 Whether you're coming in for a quick lunch or looking to cater a big event, we can help you enjoy some wonderful food. Come in and see us, or we'll come to you.
Queens caterers have started breakfast ,lunch,dinner delivery to your homes or offices from morning till dawn.We have years of experience in catering indoors and outdoors.Our customers always hundred percent satisfied .
Queens deliver to home .