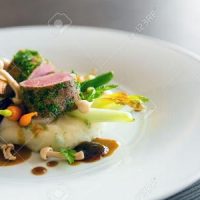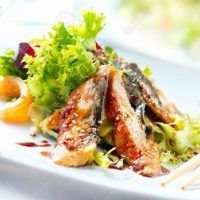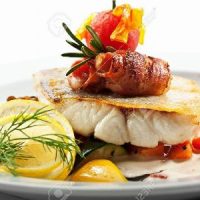 Changing Seasonal Menu
There's Always Something New to Try
Queens catering chefs change menus, that is used out of season will always leave you wanting. That's why we use only the best seasonal produce to create a fabulous menu of Indian favorites. We use greenhouse-grown produce that is good in flavor and appeal, we shift our menu every season.
Queens caterers have wide variety of special menus for each occasions and budget of our clientsLocally-grown herbs provide a pleasantly flavorful mouthful, while locally-produced vegetables and fresh meat and fish products round our traditional Indian favorites.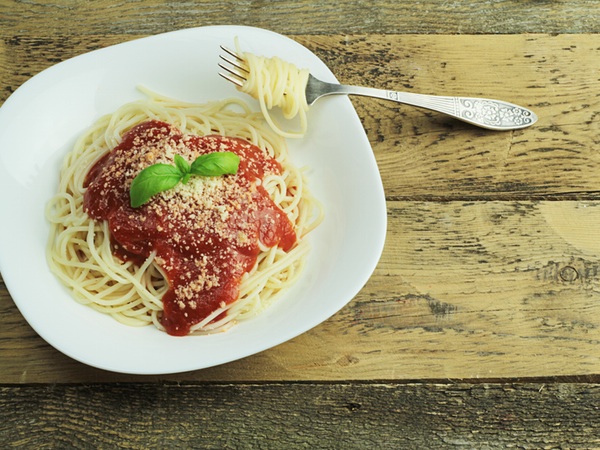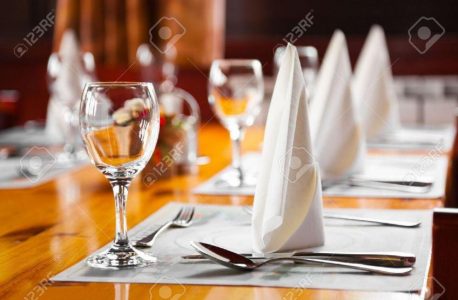 The Finest Indian dishes
Specialty dishes, Queens special menus
Queens caters to your need a high-class date night on the town, a catered menu for a wedding or other special event, a casual lunch with friends or a weekend afternoon spent enjoying light food and fabulous wine, we can create the perfect experience for you.
We undertake outdoor catering for 10 pax and above.We change decors as per clients choice and Taylor made to each clients budget.All our dishes are special and yummy.
Whatever your dining needs are, we can provide the perfect location and the best al f Indian and chines food in the area.